Sensor Kit v4.0
For Raspberry Pi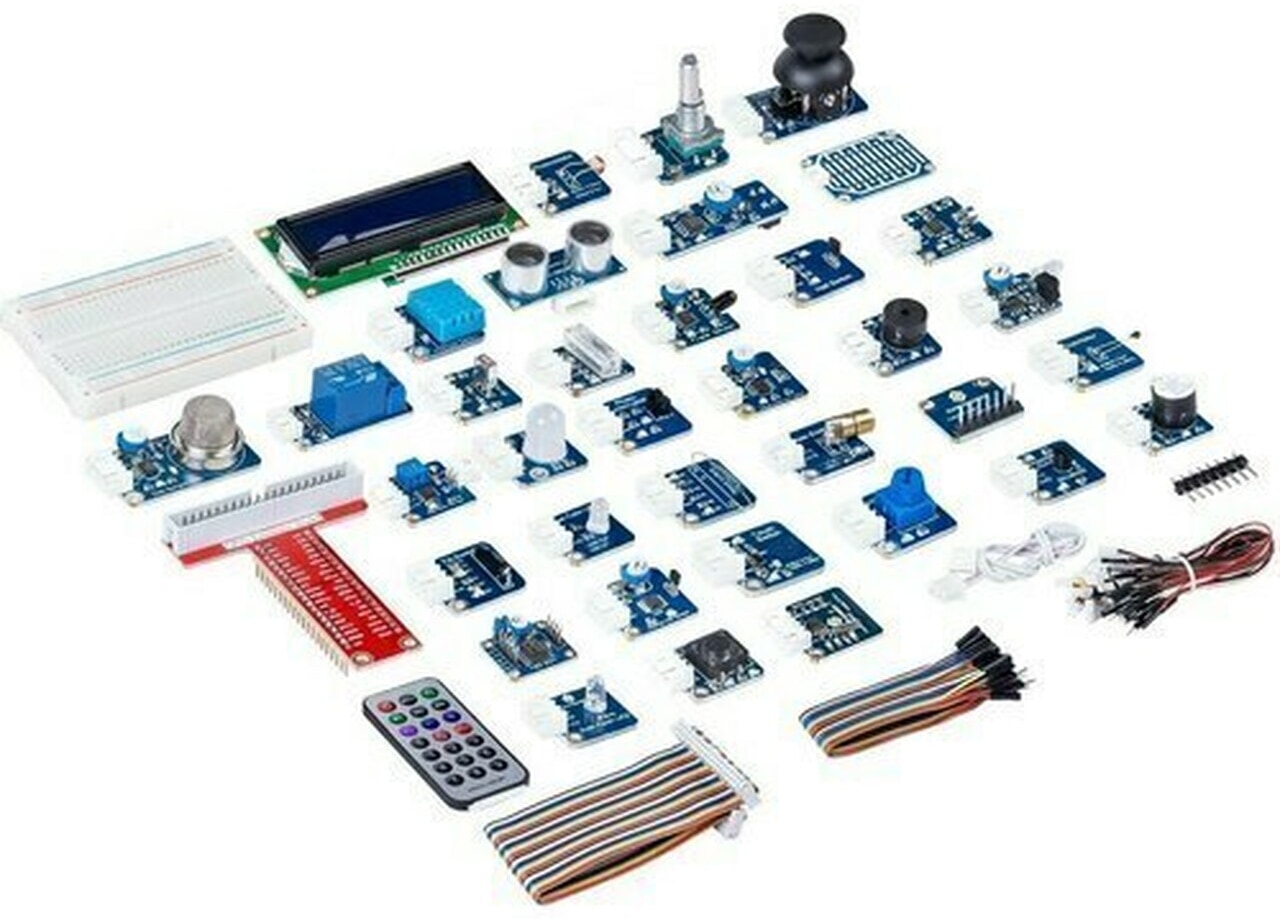 The Sensor Kit v4.0 for Raspberry Pi
The HiPi Sensor Kit is a learning kit of 37 sensor modules for Raspberry Pi, suitable for beginners and anyone who enjoys programming toys.
It comes with the easy-to-use visual programming language software Dragit, making coding fun and easy to learn. The 37 sensor modules formulate 35 lessons which present you various functions and interesting projects.
Use the Sensor Kit v4.0 to start your journey of making and exploring interesting and useful projects.
You learn how to code faster and easier than ever with this visual programming language software.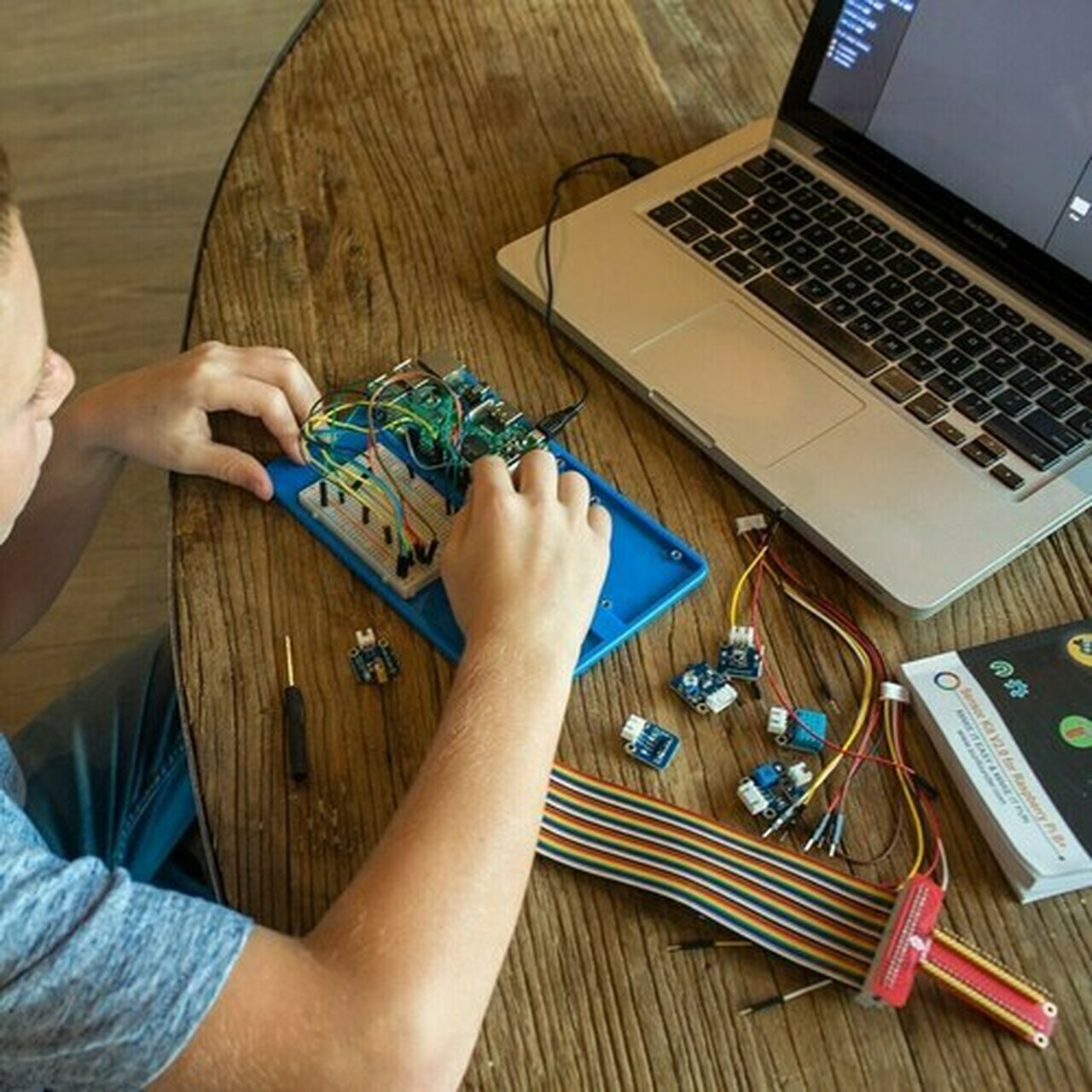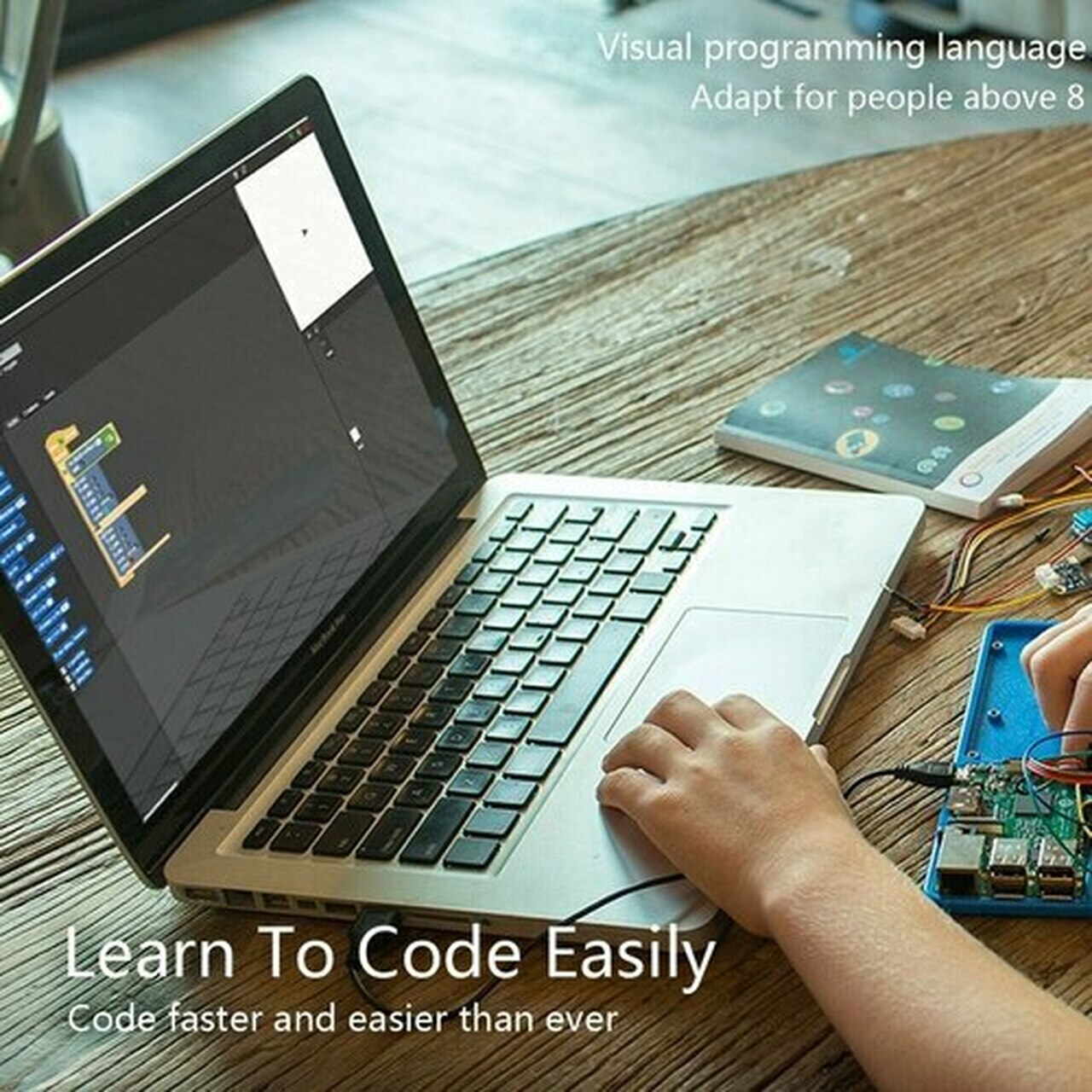 35 projects ready to go out of the box.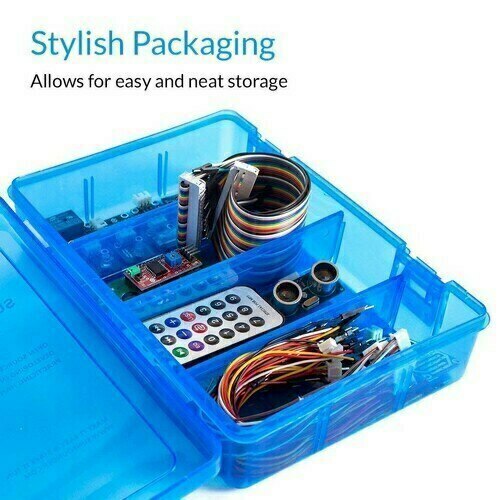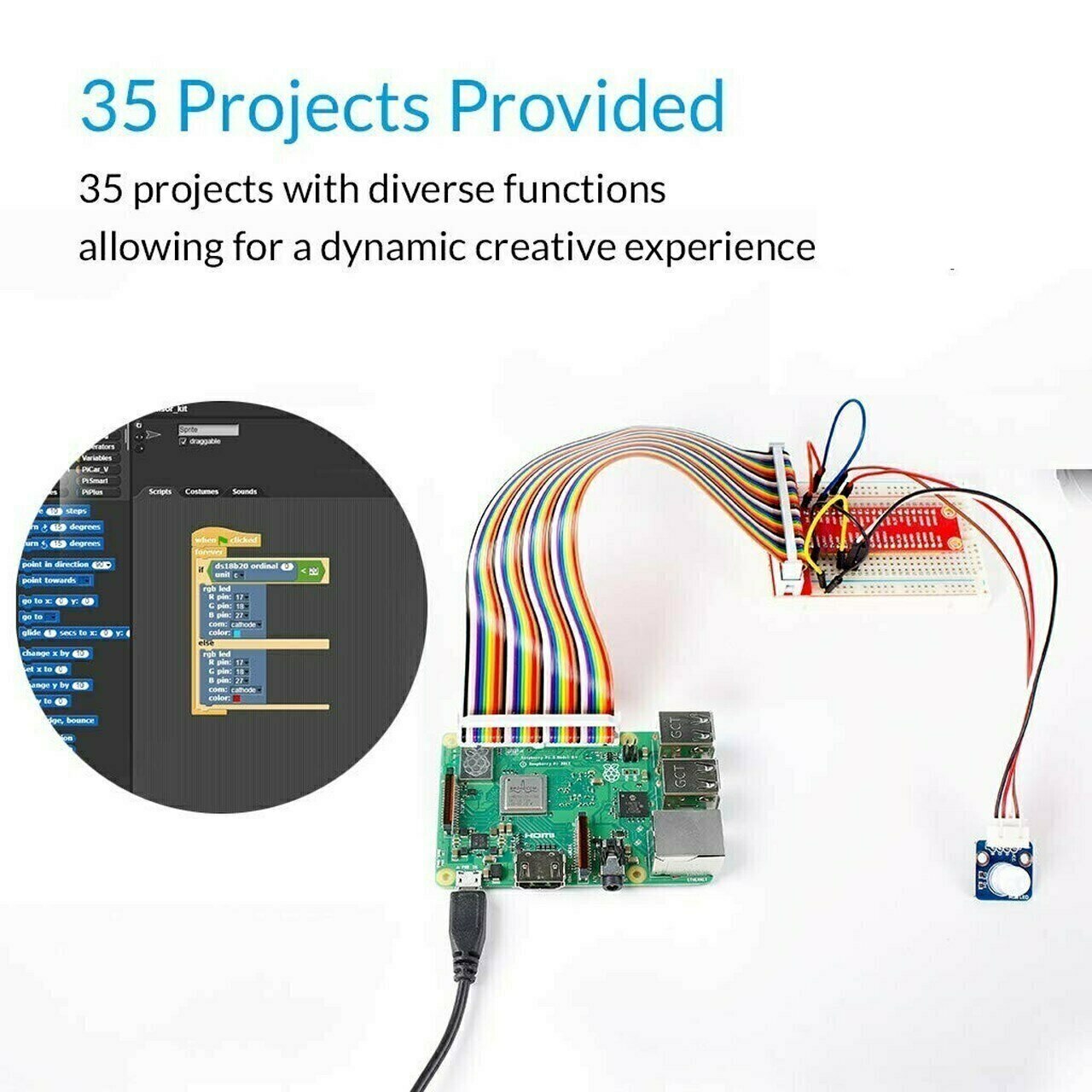 1x
Analog Temperature Sensor
1x
Analog Temperature Sensor
1x
40-pin Ribbon Cable for GPIO Board
17x
Pin Anti-Reverse Cable
20x
Jumper Wires (Male to Female)
10x
Jumper Wires (Male to Male)