Introducing our own uninterruptible power source for the raspberry pi! The UPS hat is powerful enough to continuously deliver 3 Amps of current to the Raspberry Pi , Ultra lower power STM32 controller is used to make the Raspberry pi last longer when powered with the battery.
The Hat also includes real time clock(DS3231), which can easily be accessed using the i2c on the pi. It is compatible with all 40-pin models of the Raspberry pi, even the pi 4!
Additional space and holes on the board can be used to properly secure much powerful 18650 battery which can offer longer run time, the whole setup can easily fit inside our HighPi cases. Extra long headers are used to mount other hats on top of the UPS Hat.
The github code below powers the Pi down after a set number of minutes. Once power to the Pi is re-established, the Pi restarts automatically. 
Compatible with HighPi Cases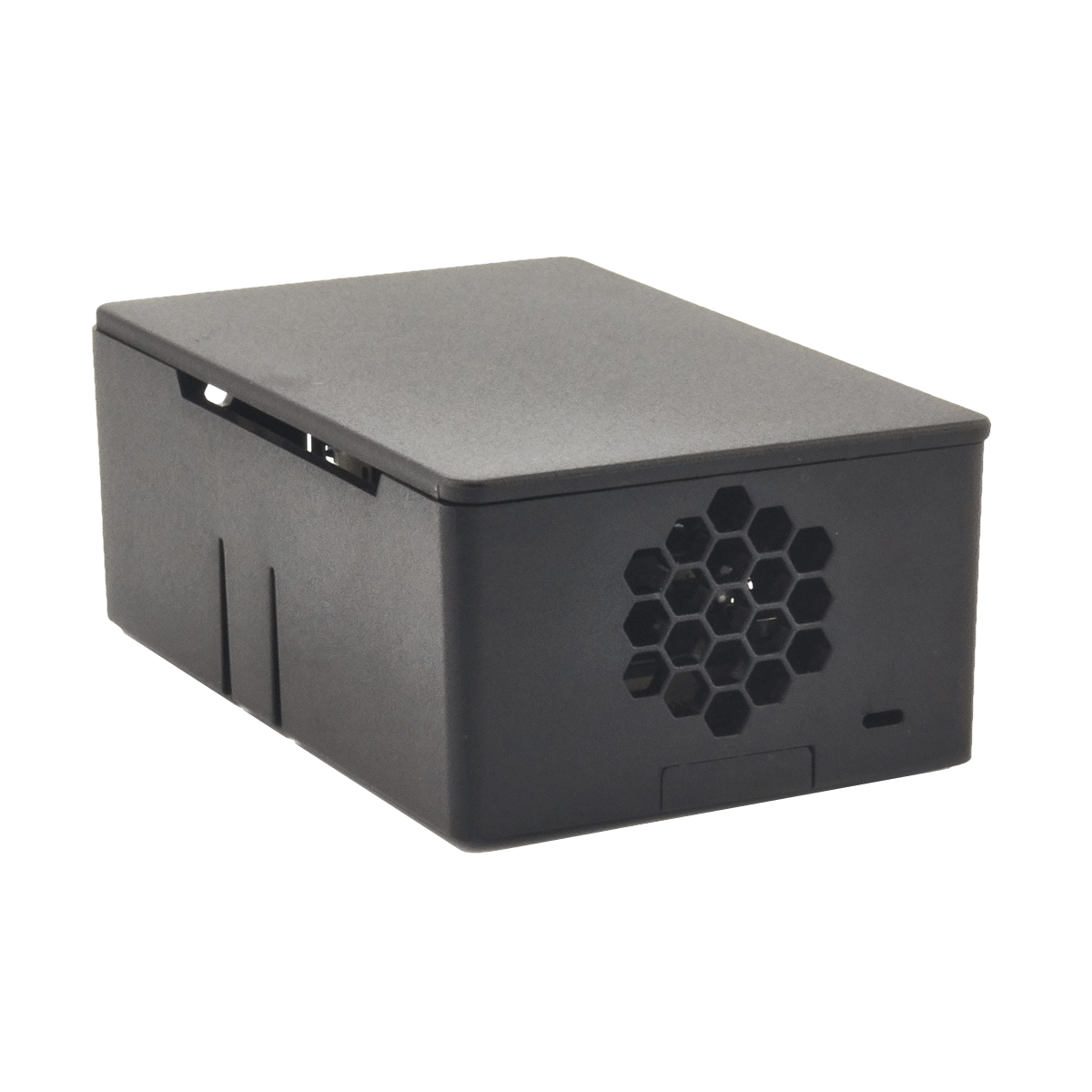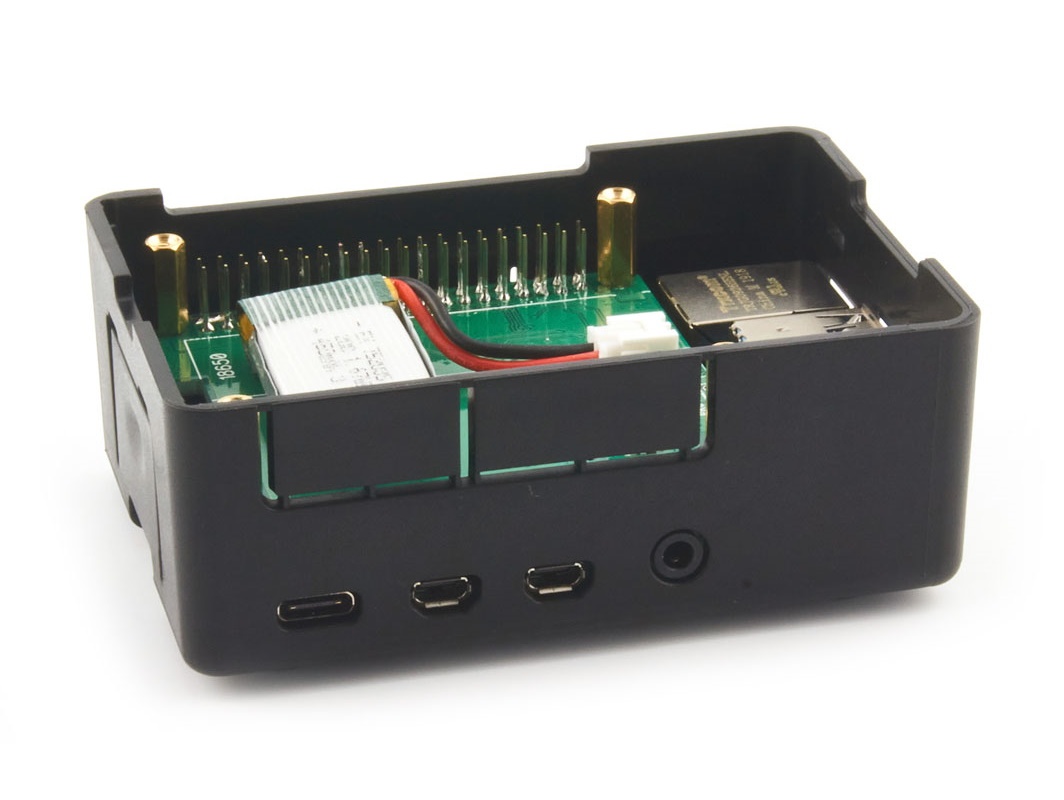 Included
UPS HAT
3.7V 450mah Li-Ion rechargeable battery with XHP-2 connector
12mm brass standoff and screw set